dotdot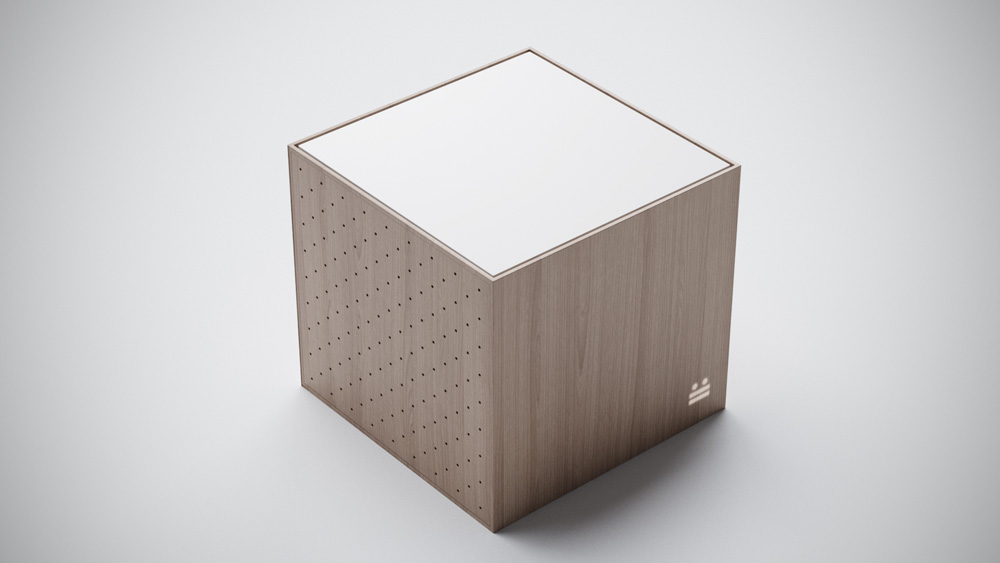 Client: Zigbee Alliance
Agency: Wolff Olins
12-02-17
The Zigbee Alliance came to us with a challenge to make their application standard for connectivity across the Internet of Things accessible and understandable.
In a sector which is normally dry and very technical, this key to success here was to find a way of giving customers a conceptual understanding of the technology and how it could fit into their lives.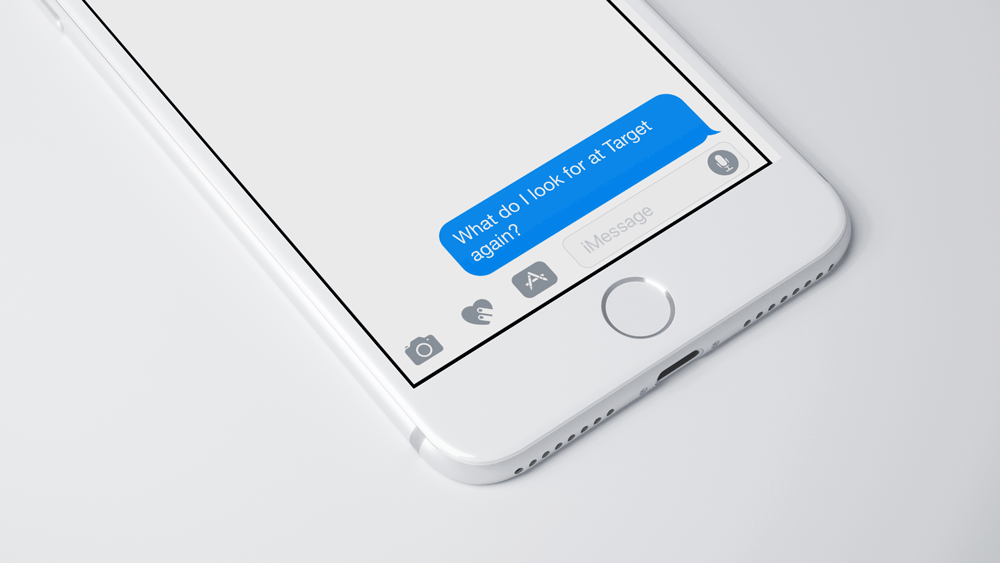 My role was to work closely with the various technical members of the Zigbee Alliance board, to help give our design teams a solid understanding of how the tech worked, how engineers communicated and to inspire a creative solutions.
From this strategic base, we then built a unique identity system, based on the tech stack itself, which could also be expressed in a text emoji ("Hey Andy, what am I looking for in Target = :|| ) and could also be drawn entirely in CSS code, which I prototyped myself for the client.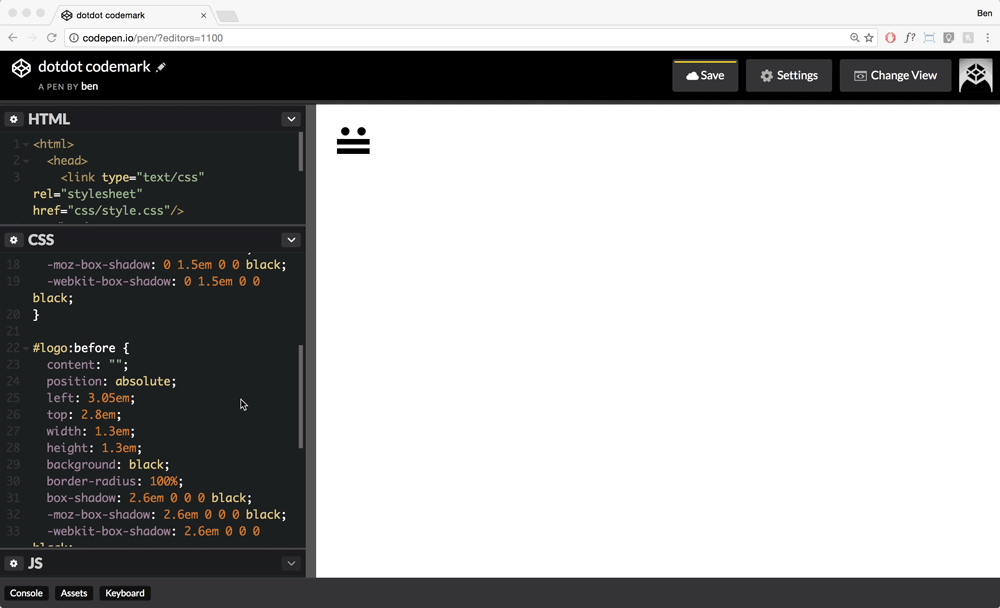 We launched this new "universal language for the IoT" at CES in 2017, and if you have a look on the bottom of one of the newer Alexa devices, you'll see it there!