EE Bafta 2019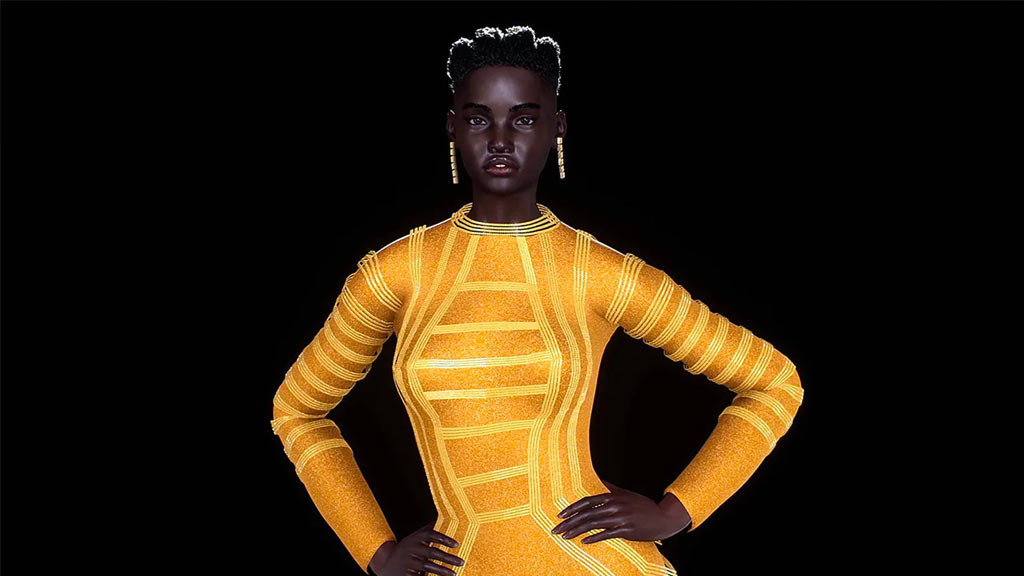 Client: EE
Agency: Publicis•Poke
27-01-19
In perhaps one of the most ambitious projects I've undertaken, we worked with EE's sponsorship team to bring to life the world's first 5G powered AI stylist, live on the 2019 BAFTA Film Awards red carpet.
This was an activation which I was part of the creative genesis of and the technical lead throughout from concept to delivery. In a complex, multi-component system, all delivered, at the time, through a nascent 5G network, this project was full of challenges to overcome through some very serious out-of-the-box thinking.
Center stage was Shudu, already at this stage an established Instagram figure as a 'virtual influencer' -something I went on to talk about at 2019's Social Media Week conference. Teaming up with her creator, we brought her to life in a real time, Unity based simulation, complete with virtual fashion by Swarovski, and a custom projection rig utilising Hologauze to place her front and center on the red carpet.
As if this wasn't enough, we also ensured engagement from fans at home through a chatbot which utilised Snaptech's AI image processing tech to analyse what film stars were wearing as they came up on stage, then suggesting similar outfits that they could buy on the high street.
The activation generated over £400k of sales through affiliate and buy now links, reaching 13 Million fans and garnered 93% share of voice amongst event sponsors on the night. It was also heavily awarded from the Campaign Tech Awards to the ESAs.