Riot Games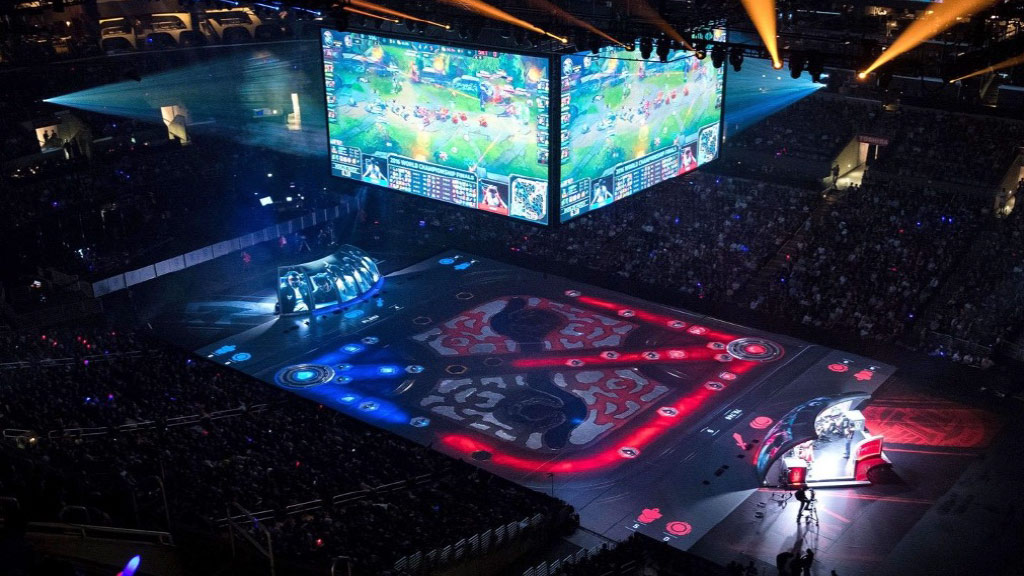 Client: Riot Games
Agency: Wolff Olins
19-09-17
Riot make the world's most played multiplayer game, with more subscribers than Netflix, eSport events that sell out Madison Square Garden, and have a mission to be the world's most player-focussed games company.
Yet as a brand, they are underpowered, with League of Legends being more famous than its makers. How might Riot supercharge its parent brand so that it can be celebrated in its own right and spread its wings?
Working with leaders across every aspect of the business from product development, to marketing to eSports, we helped them unpack what Riot represented and explore how they could supercharge and better organise their brand so that they could be as famous as their game is.
Over a six month engagement, we dived deep into League of Legends fans, players, pros and Riot's own unique culture, in order to understand their world and what makes it special.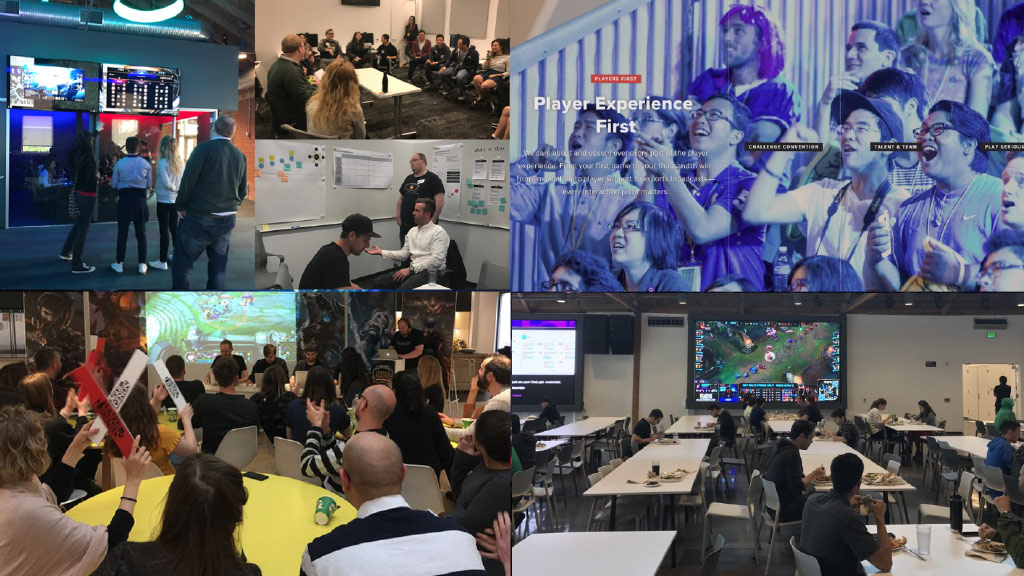 We conducted groups with players and communities as well as key stakeholders in the business and Riot employees to really get under the skin of what makes a great gaming brand and joined this up with industry insights, future trends and paradigm shifts to give the business a better sense of how it should serve it's passionate audience.
What emerged was a fundamental shift in how Riot will see itself in the future, driven by what a new generation of gamers, and a new breed of audience for competitive entertainment, is looking for.
At the time, this work was ultra secret as Riot had some surprises in store - it's first new titles to be released since it's inception and 2020 saw the launch of LoL: Wild Rift, Legends of Runeterra and Valorant. This brand rethink also allowed Riot to start to think of itself as a broader entertainment brand rather than just a gamemaker, a shift in their thinking that allowed them to go on to create Arcane to global acclaim, becoming the #1 most viewed show on Netflix in November 2021.