Sainsbury's Homemade by You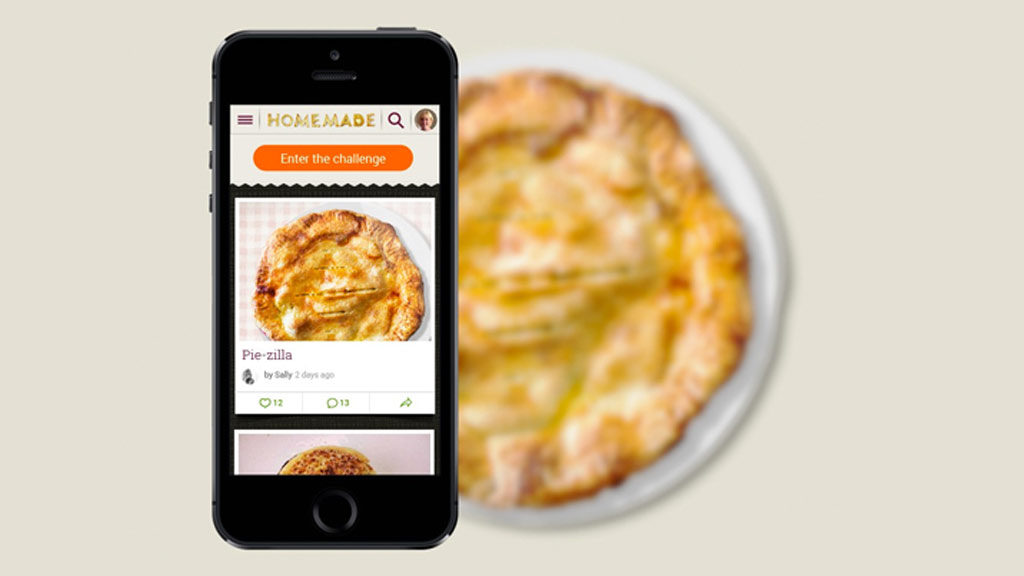 Client: Sainsbury's
Agency: Grand Union
11-02-14
Sainsbury's came to us in 2013 with an ambitious proposition: to build a complex content marketing platform with community features, in a defensive move against the increasing commercial ambitions of BBC Good Food, and with the waning readership of their traditional printed magazine. Having not found anything in the vendor market suitable to support such a platform, we conceived, planned, built and ran this platform for 5 years until a change in strategy brought it back into their fold.
I lead a team of 10 developers across the build, designing the core architecture and infrastructure, including meeting Sainsbury's rigorous governance requirements which involved a full ISO27001 audit for the agency, their first. The architecture process was my first pass as a system of increasing fidelity which I've made a cornerstone practice - starting with abstract and loose functional needs aligned to our UX work and then building this out into discreet systems which can interface with one another, before handing over to technical architects to define specific solutions.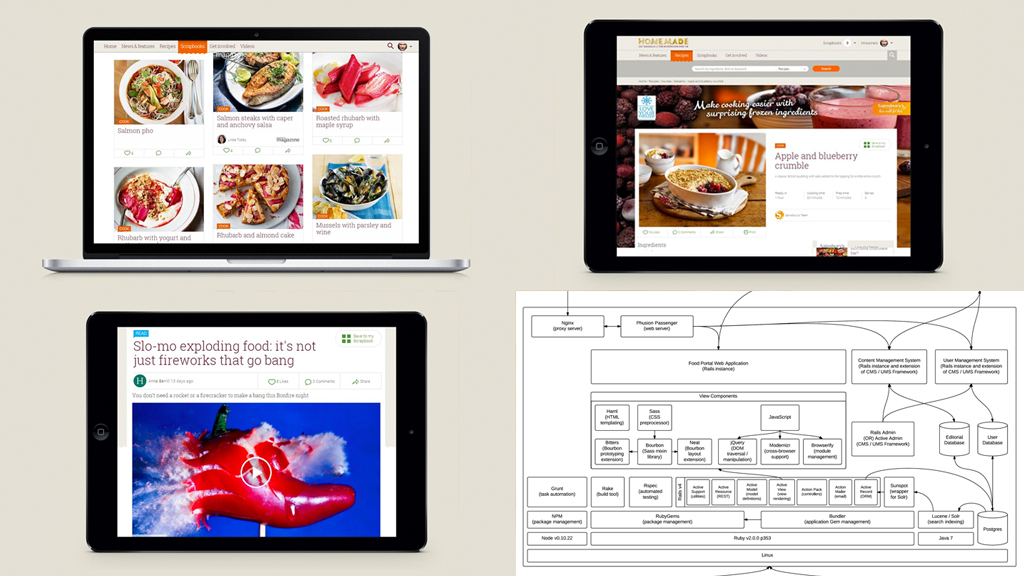 Utilizing a bespoke and innovative for the time headless CMS built on Ruby, we delivered a flexible and responsive platform which both met Sainsbury's content marketing strategy but also allowed for scalability as the platform and audience grew. The community features built a dedicated audience of cooks and food lovers who remixed recipes, swapped tips and posted their triumphs and tragedies in the kitchen.
The platform included moderation tools alongside the content publishing elements, and a full customer identity and privacy control system which predated GDPR regulations by two years and set a gold standard for the client's digital operations.
Working in tight collaboration with my UX and Design colleagues we delivered and operated an experience which Sainsbury's were deeply proud of which formed the backbone of their digital marketing efforts at that time, including tying into above the line campaigns and social activity.